EDIT MAIN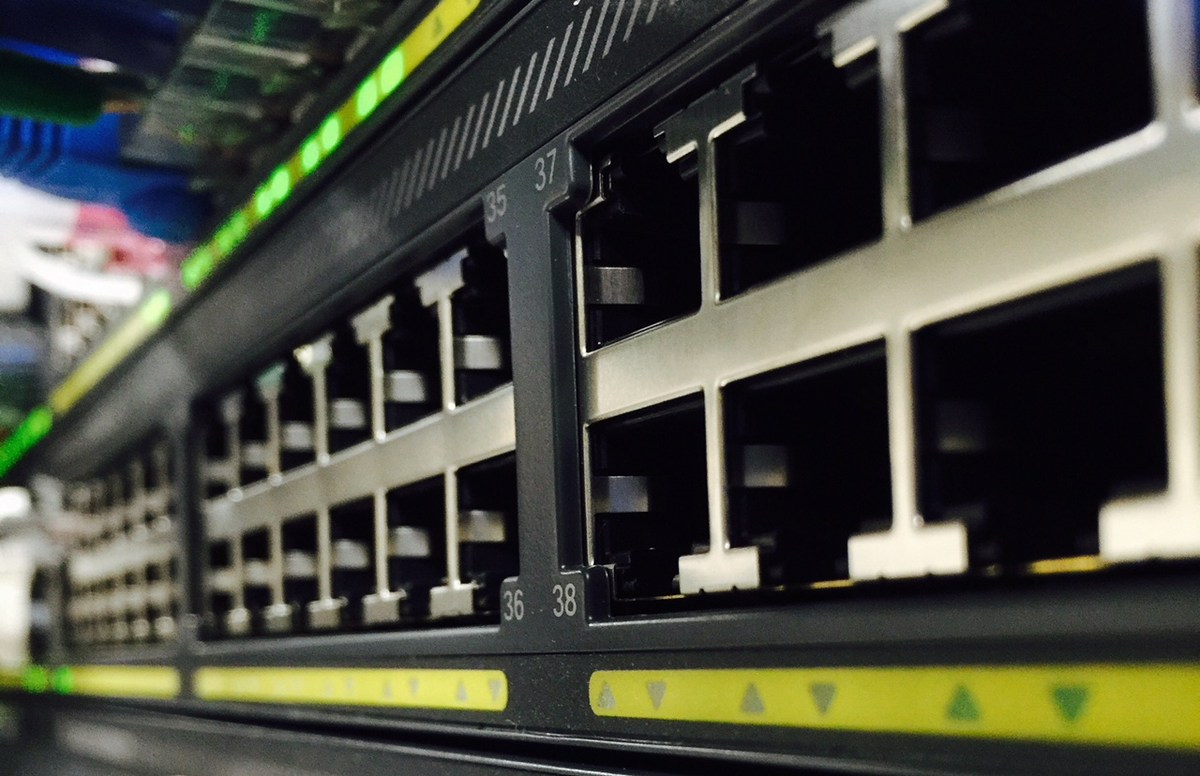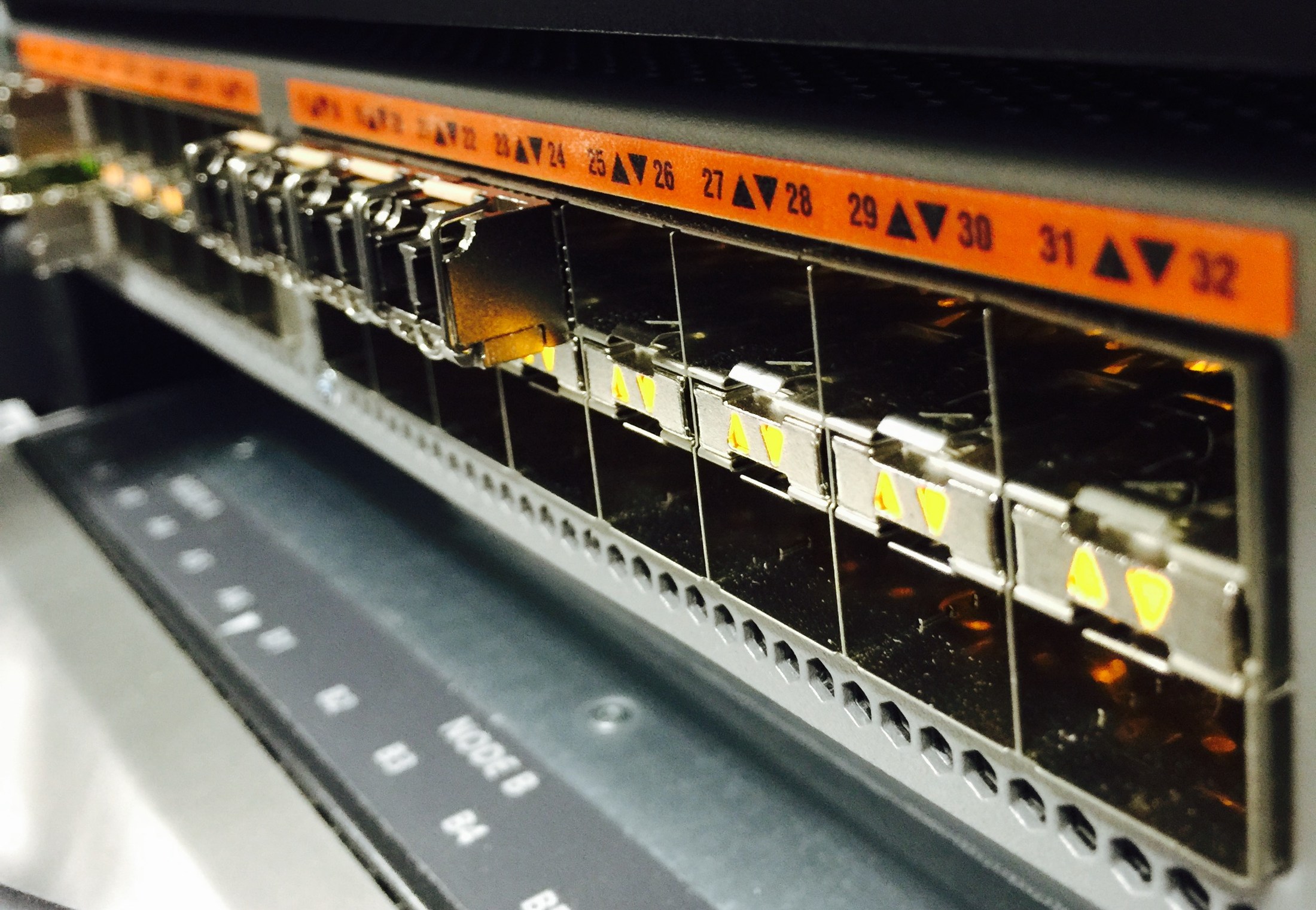 Today's high-speed world requires the technical expertise of our technology staff. We steadily are increasing and improving our technological reach with new computers, devices, and improved connections. Our technology staff members keep us connected as a community, and with the world beyond Piñon.
Notes from the Technology Department
The Technology Department hours are 7:30 a.m. to 4:30 p.m.
Please log into the Work Order system to place a Work Order and one of our specialists will contact you after reviewing your ticket, to provide assistance.