EDIT MAIN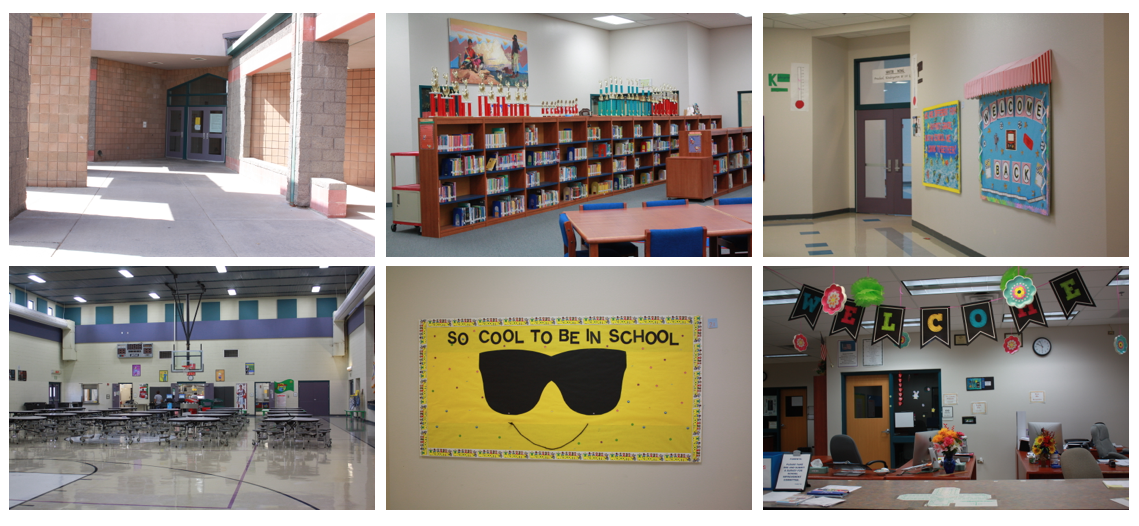 Our School
We are grateful for your trust in allowing us the privilege of educating your young ones. We enjoy the bright smiles, curiosity, and wonder they bring each day to our school.
Our Mission

The Piñon Elementary School community actively seeks knowledge and offers support to achieve maximum potential of each stakeholder through collaboration, preparation, responsibility, respect, and pride in their school and themselves.
Our Vision

The Piñon Elementary School community values ownership of learning as a life-long process by providing a positive and safe learning environment. The environment embodies respect, accountability, pride, and value in self-identity and culture.
The Six Pillars of Character

Trustworthiness - Integrity, honesty, promise-keeping, and loyalty
Respect - Treat others as you want to be treated, with courtesy, autonomy, and dignity. Show respect at all times to everyone. Respect the building. Do not write on the walls; let an adult know if you see any vandalism because everyone must work together to keep our school beautiful.
Responsibility - Don't blame others for your mistakes. Choose your actions carefully. Take responsibility for everything you do; it is your duty. Accountability. Pursue excellence.
Fairness – Know that fair doesn't mean equal. Impartiality. Openness. Consistency.
Caring – Kindness. Compassion. Empathy.
Citizenship & Community – Lawfulness (follow the rules). Be good and show decency. Take care of the environment. Know and respect your community.