EDIT MAIN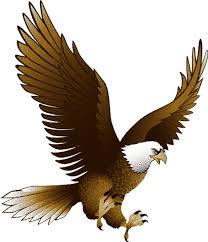 Parents and Guardians of PAMS,
Due to COVID-19, we have moved to a homebound instruction model for the remainder of this school year. We will be mailing home paper homework packets for the remainder of the year. The homework packets will no longer be passed out at the lunch program. For those students who have online access, all work that is in the paper homework packets are in Google classroom. Please have your child log into their Google account. Please refer to our Online Classroom Information page for classroom codes. We are not collecting any completed work at this time.
If you should have any questions, please contact our front office team via email. Our front office is closed for the remainder of the school year so email is best.
| | |
| --- | --- |
| kyazzie@pusdatsa.org | Kamisha Yazzie, Receptionist |
| acayaditto@pusdatsa.org | Autumn Cayaditto, Secretary |
| asherman@pusdatsa.org | Angela Sherman, Student Records Specialist |
| adaw@pusdatsa.org | Alexandrea Daw, School Nurse |
| rdenny@pusdatsa.org | Rachael Denny, Assistant Principal |
| kjames@pusdatsa.org | Kristie James, Instructional Specialist |
| lmchee@pusdatsa.org | Lori Chee, Principal |

Thank you for your understanding and patience as we transition to homebound instruction. Teachers will be reaching out via phone, email, and Google classroom. Mr. Tsinnie and Ms. Mahkewa will be calling home to check on students as well. Please stay safe and we miss all of our students.
Sincerely,
Lori Chee
Principal