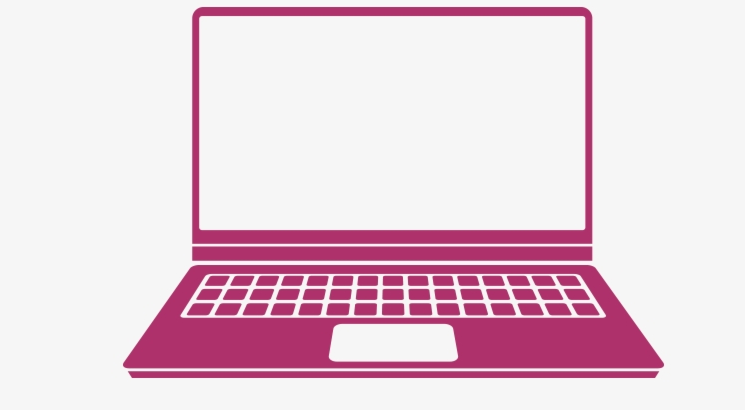 Pinon Eagles Online Academy
GRADE LEVEL Websites
Visit the grade level webpages and the exploratory teacher webpages. They are linked into the PAMS website.
LOGGING INTO GOOGLE
Procedure to log into Google:

Sign into your Google email at www.google.com to access your Google classrooms. (lunchnumber@pusdatsa.org)

Sign into your school Google email.

You will be rerouted to the Clever site.

Click on your username

Enter your password

Password formats: (DOB, capitalized initials, special character)

6th grade: mmddyyLC*

7th Grade: mmddyyJW$

8th Grade: mmddyyJW#

Once you're signed in, open another window in your internet browser to www.google.com

Click on the menu button in the upper right hand corner

Select Classroom

All your Google classrooms should appear :)

All students were invited to a Google classroom by their teachers.
ATTENDANCE
Attendance will be taken for all online students in every class hour. Therefore, online students need to attend school from 8:00-3:30pm Monday-Thursday and 8:00-1:30pm on Fridays.
CHROMEBOOK
All online students are required to check-out a chromebook from the school. There is a $20 non-refundable loan fee that covers the chromebook if there should be any damages. $20 can be paid in cash at the PAMS front office.
EAGLES ACADEMY EXPECTATIONS are below. Please ensure your child is adhering to the expectations to be success in the Online Eagle Academy.