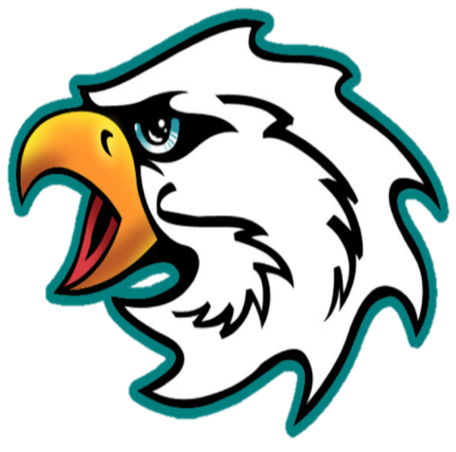 Parent Teacher Conferences
August 23 & 24, 2023. Hope to see you there! Vendors may call our office to reserve a space.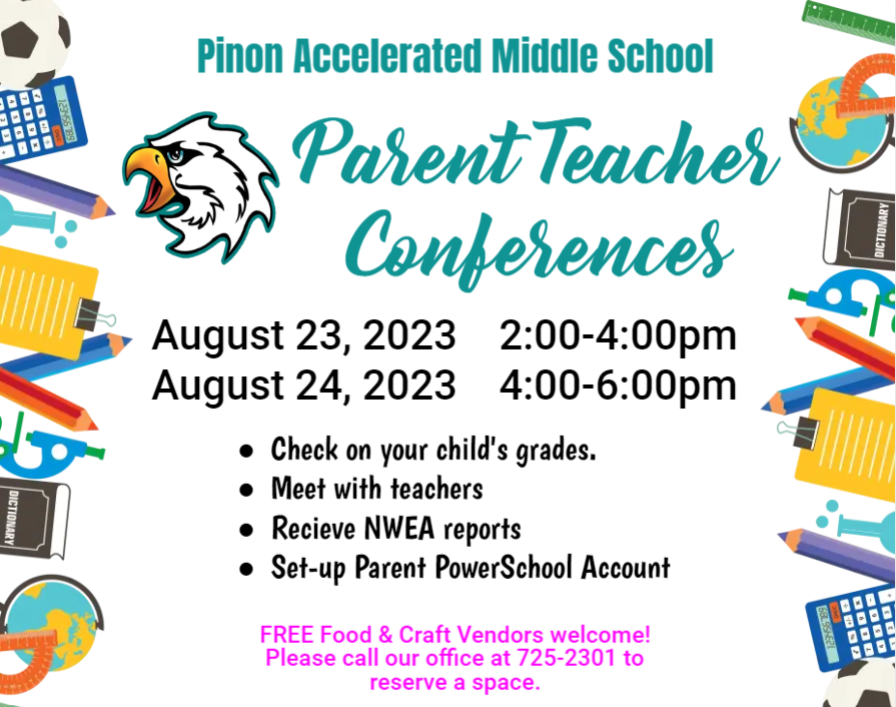 Quarter 1 Important Dates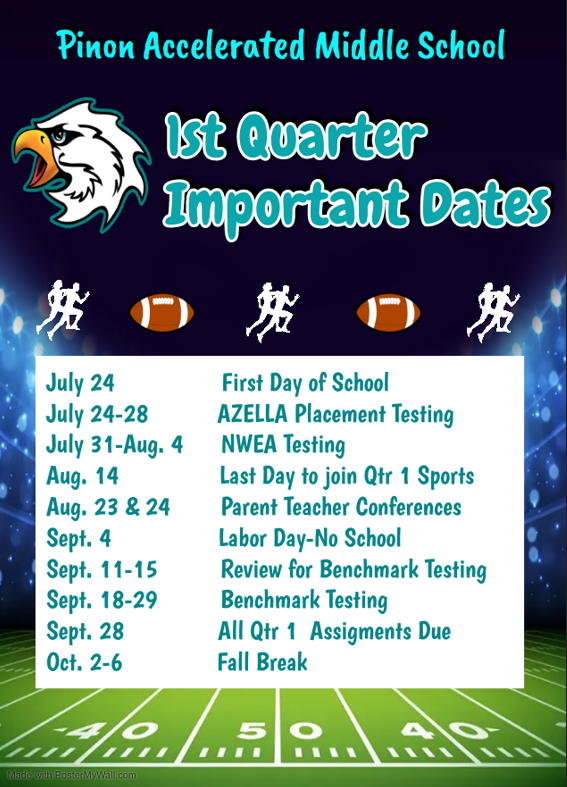 Virtual Learning Day
If we should have a Virtual Learning Day, please follow the procedures:
Have your child check-in for attendance (Google form in their student email) or call our office at 725-2301/2302/2311.

If you have internet access at home, have your child join the live class sessions per the schedule below for their appropriate grade level.

If you do not have internet access at home, have your child work on the instructional packet provided to them. Instruction packet may be submitted when school resumes.
PAMS will be open on Virtual Learning Days from 7:30-3:30pm to receive any drop off students. Drop off students will attend online class sessions and then attend study hall from 1:30-3:30pm on regular days. On an early release day (Fridays or other early release days per the district calendar), students will attend online classes then be picked up at 1:35pm.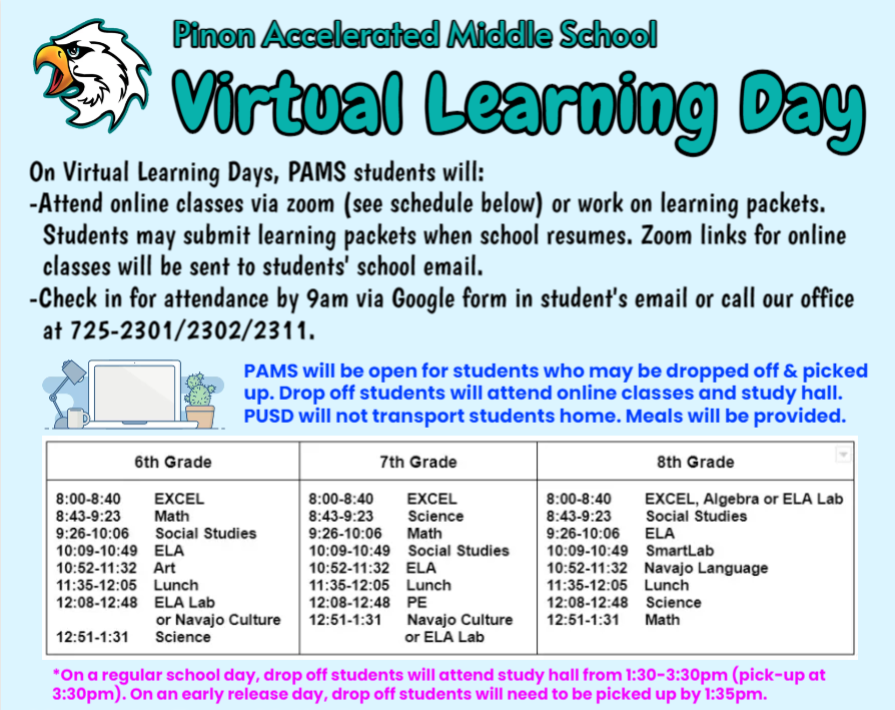 2023-2024 PAMS PBIS Expectations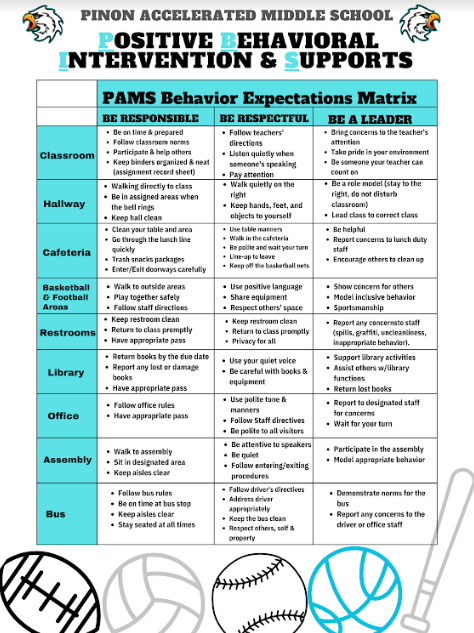 ATTENDANCE
Attendance will be taken by the teacher every class hour. Parent of students who are absent 1st and 2nd hour will receive an alert message indicating their student's absence.
Our attendance goal is to be above 95% every month.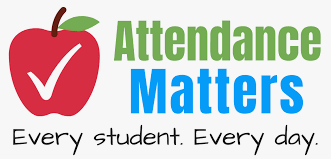 Athletes will need the following BEFORE participating in practices: $50 athletic fee, signed Athletic Handbook by a parent/guardian, and completed AIA physical form. Please submit to our front office.