PAMS AzMerit Family Celebration was a success this evening!! We had over 300 people in attendance. Student Council, Chess Team, and PAMS students did a great job running the events and setting up. Awesome job to all PAMS staff that helped at the event. Thank you Security, Maintenance and IT Dept for helping setting up and break down the event. Great teamwork! Thank you to the bands for volunteering their time and sharing their talents with our community. Thank you to the Atsa Clubs and PUSD Royalty that performed and shared their talents as well.

AzMerit Celebration Event is happening today! Come out and join the festivities.

2019 NASTA Bus Road-eo at Pinon Unified on April 13. Good job Pinon Bus Drivers!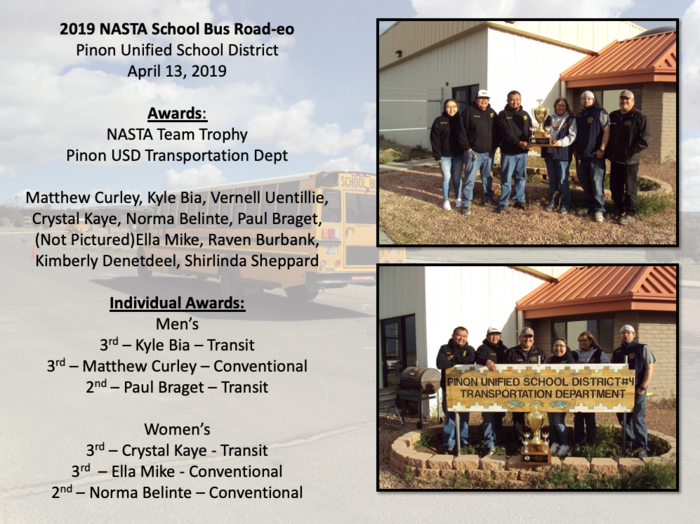 Yá'át'ééh PUSD community! Tomorrow morning the PHS Track & Field team will be traveling to Sedona, AZ to compete in their last track and field meet of the season. This is the last meet for our eagles to qualify for state. Wish them the best of luck as this season was one to remember! If you want to see more photos from their 2019 season be sure to follow them on Instagram @pinonxctf. Ahéhee'! #YéegoEagles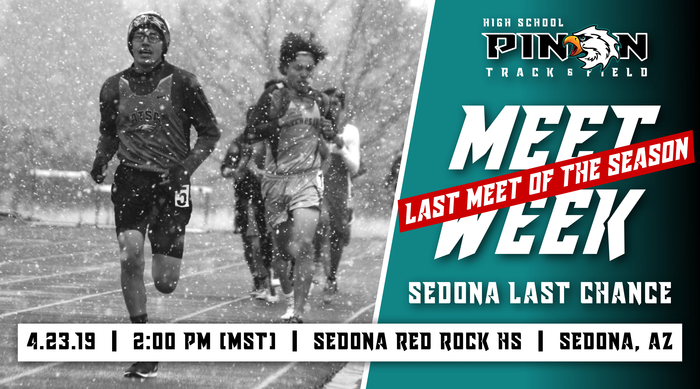 Here are the 2019 NAIC Softball/Baseball Championship brackets. Admission and locations are on the flyer. Support our Eagles!! 🦅🦅 If you have any questions, contact the MS.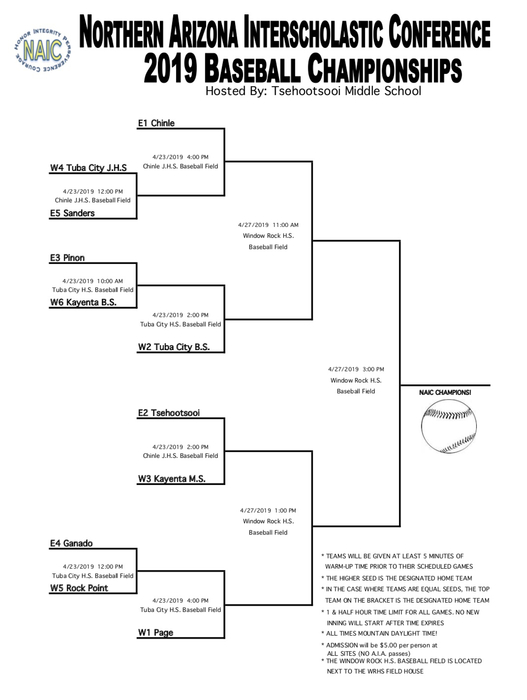 Yeego Atsa!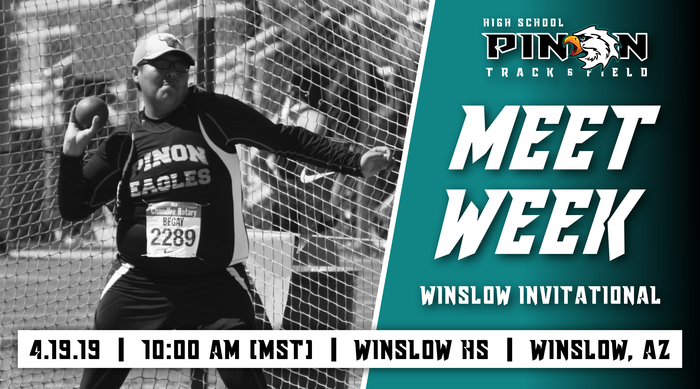 There will be No School on Monday, April 22. This is Navajo Nation Sovereignty Day. It is a no school/non-work day for all staff and students.

Dr. LaBarge, PHS English teacher, presents course expectations for the English program and additional strategies for success in college during the Parent Summit.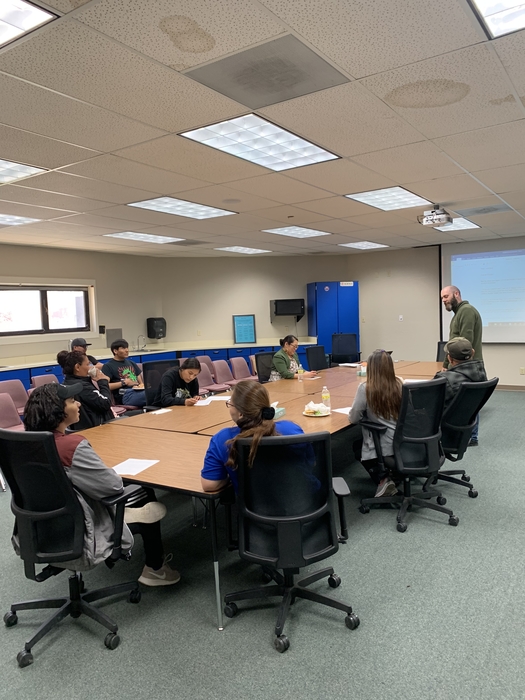 Pinon Unified district hogan building project nears completion! Stay tuned for more information for the official dedication.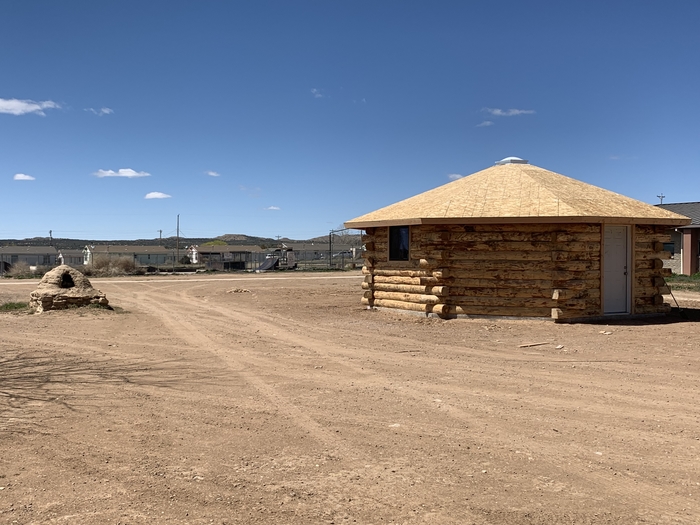 Jonathan Allen, Business Manager, presents PUSD budget information to parents and community members during the Parent Summit.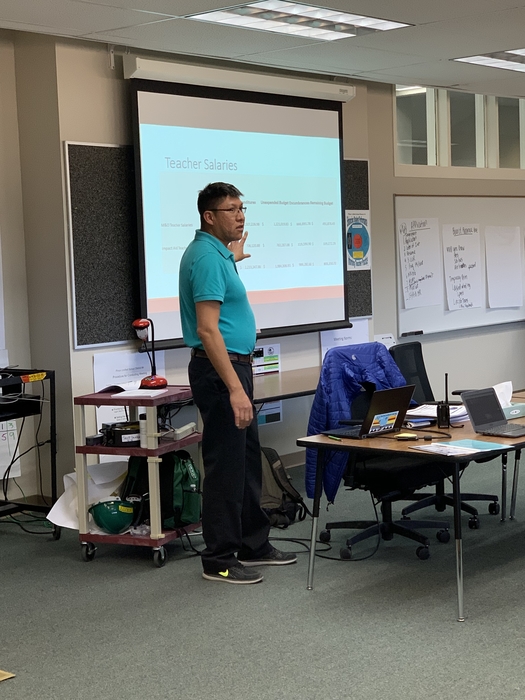 Piñon Unified now has a Twitter account. Keep up to date with what is happening and follow us @PinonUnifiedSD4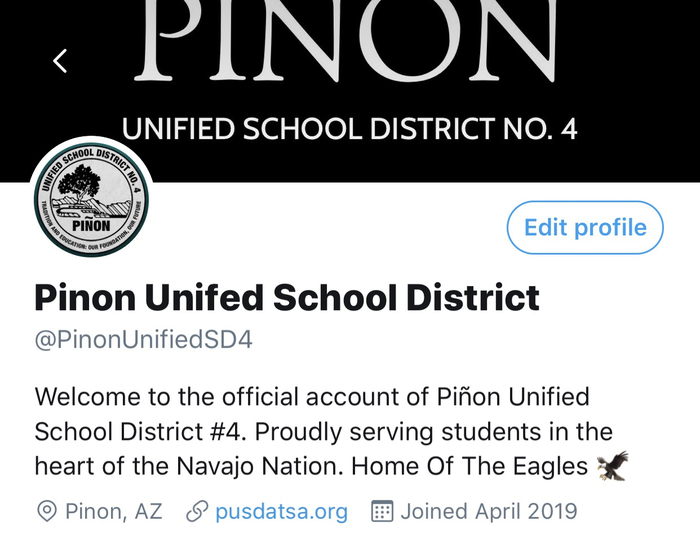 Catch up with the latest student stories, sports scores, and news updates. It's everything Piñon USD, in your pocket. If you haven't already, download the app on Android or iPhone.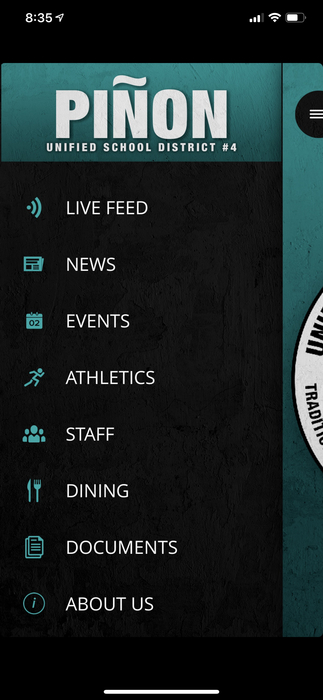 We're thrilled to announce Piñon Unified School District No. 4's new app! It's everything Piñon USD, in your pocket. Download the app on Android or iPhone.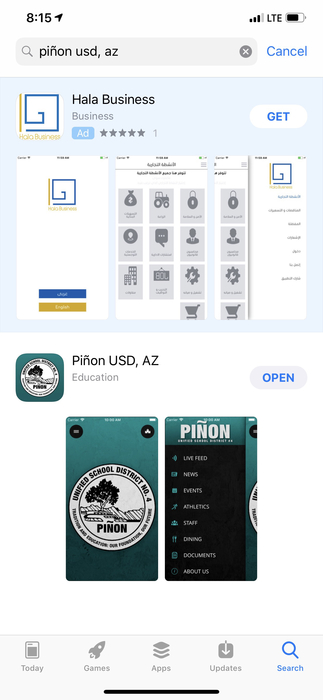 Piñon Unified is hosting a northern Arizona school bus rodeo today! Bus drivers from across the region compete, similar to an obstacle course but while driving buses. If you are in the area stop and check it out.

Active parenting of teens presentation during the PUSD Parent Summit.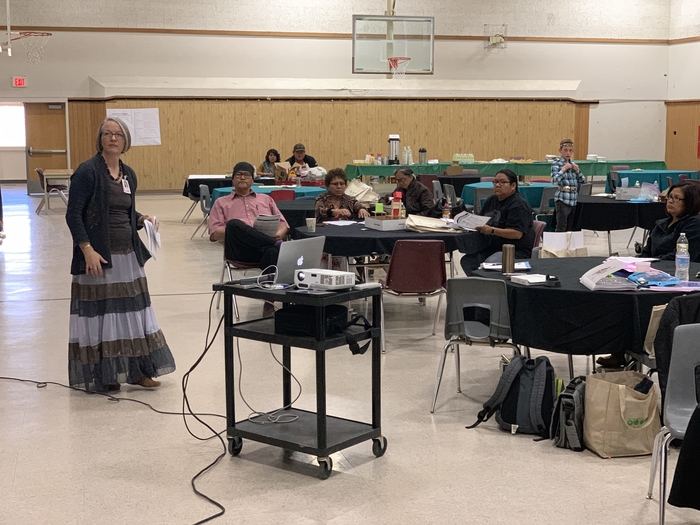 Teaching parents reading and math activities that they can use at home with their children. Come join us at the Parent Summit!

Come and join us today for our Piñon Unified Parent Summit with is just starting up this morning! Come out and join us!

Annual Parent Summit - April 13, 2019 District Gym | 9:00am - 4:00pm