Active parenting of teens presentation during the PUSD Parent Summit.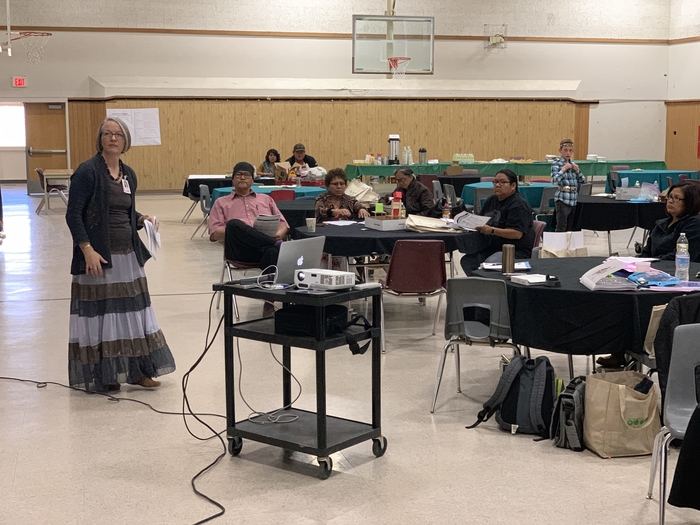 Teaching parents reading and math activities that they can use at home with their children. Come join us at the Parent Summit!

Come and join us today for our Piñon Unified Parent Summit with is just starting up this morning! Come out and join us!

Annual Parent Summit - April 13, 2019 District Gym | 9:00am - 4:00pm